Main content starts here, tab to start navigating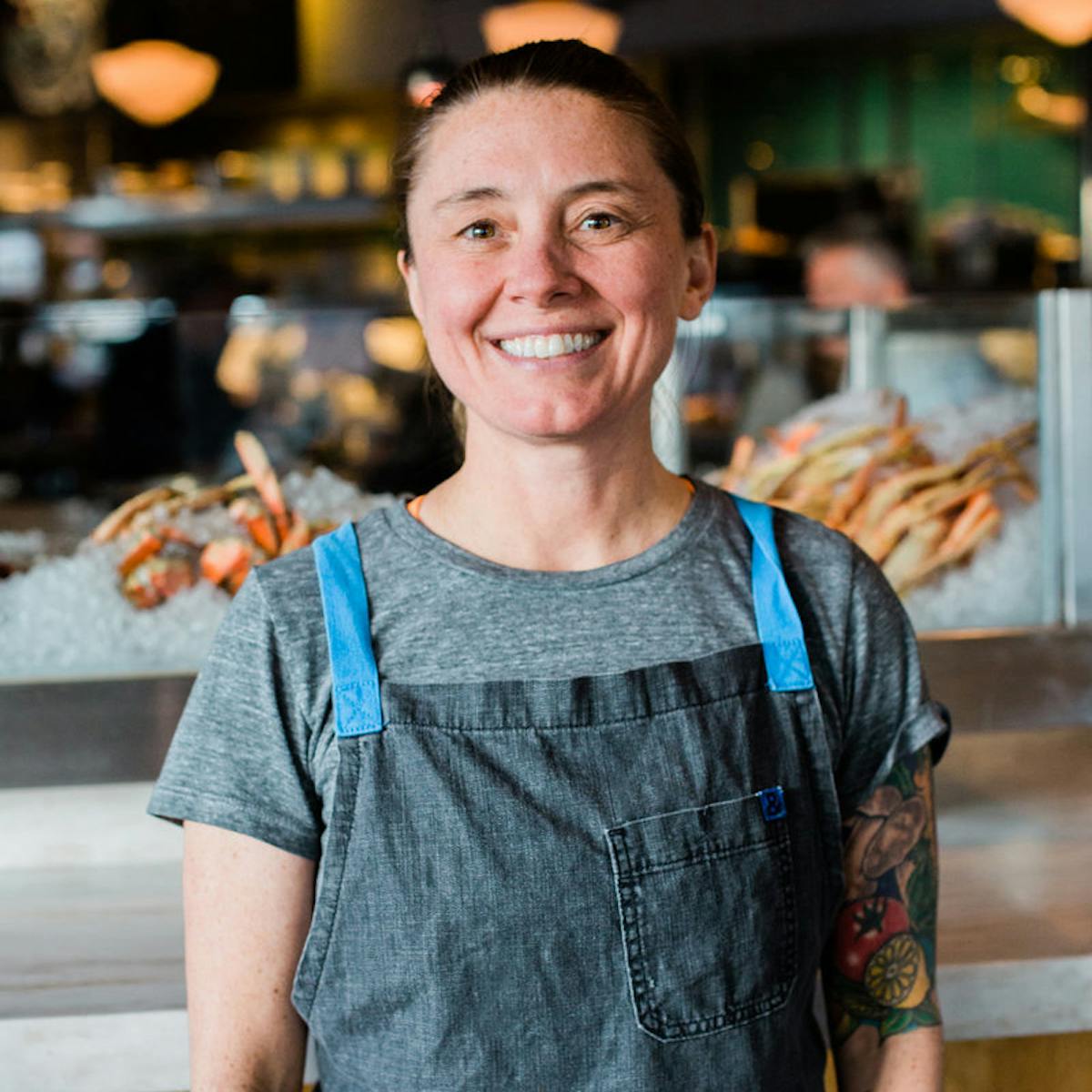 Chef Sheila Lucero
Culinary Director
A native of Denver, Chef Sheila was first introduced to food and cooking by her father, an avid food lover, and cook. She played soccer and majored in Biology at Florida International University while she indulged in her culinary craving, exploring a fantastic variety of South Florida cuisines.
Imparted with the respect and passion for food instilled in her by her father, Sheila chose to pursue her culinary passion and graduated from the Colorado Art Institute with a degree in culinary arts. She earned a promotion to Sous Chef under the guidance of Dave Query and Jamey Fader and was part of the opening crew at Jax Fish House & Oyster Bar in LoDo.
Sheila became Chef in the summer of 2002, where she immediately made her mark by receiving the accolades of best seafood by 5280 magazine, Westword Magazine, City Search, Rocky Mountain News. Sheila is actively involved in ocean's advocacy work. Leading Jax to become the first in Colorado and Missouri to be certified by the Monterey Bay Aquarium Seafood Watch. Sheila is also a member of the Blue Ribbon Task Force, the Safina Center, Fish Choice, the James Beard Foundation's Smart Catch program, and has lobbied members of Congress in Washington for several key environmental policies to protect our oceans.